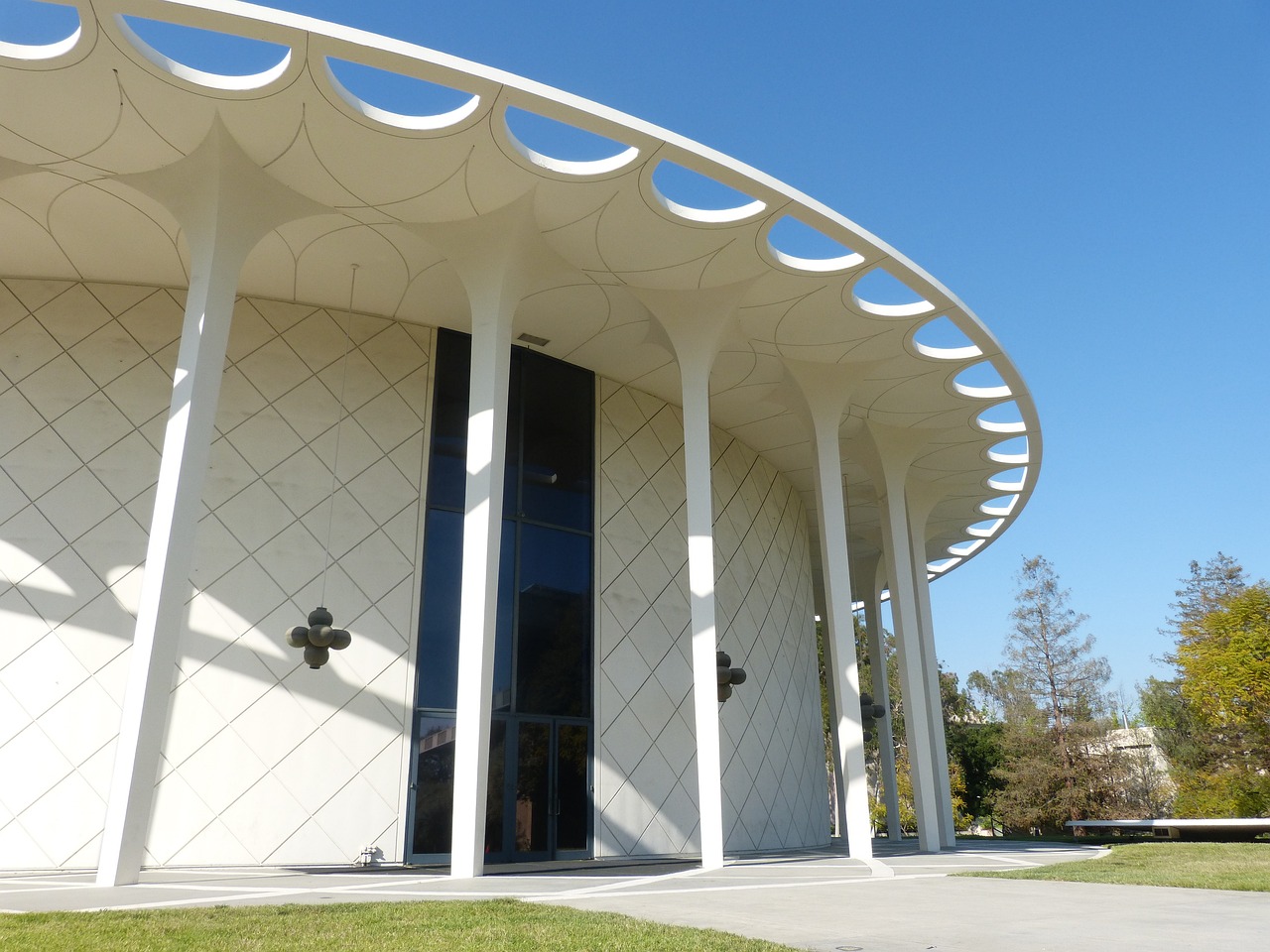 Joe interviews Doris, a 87-year-old very accomplished bike thief.
Caltech's meal plan is mandatory for all students living on campus and the default plan will cost $8,259 next year. Joe Kim takes on why this should not and does not need to be the case.
The 2023 ASCIT formal was a resounding success. Held at the LA Natural History Museum, their famous dioramas and dinosaur bones set the ambiance.