BoD Meeting Minutes (April 16, 2023)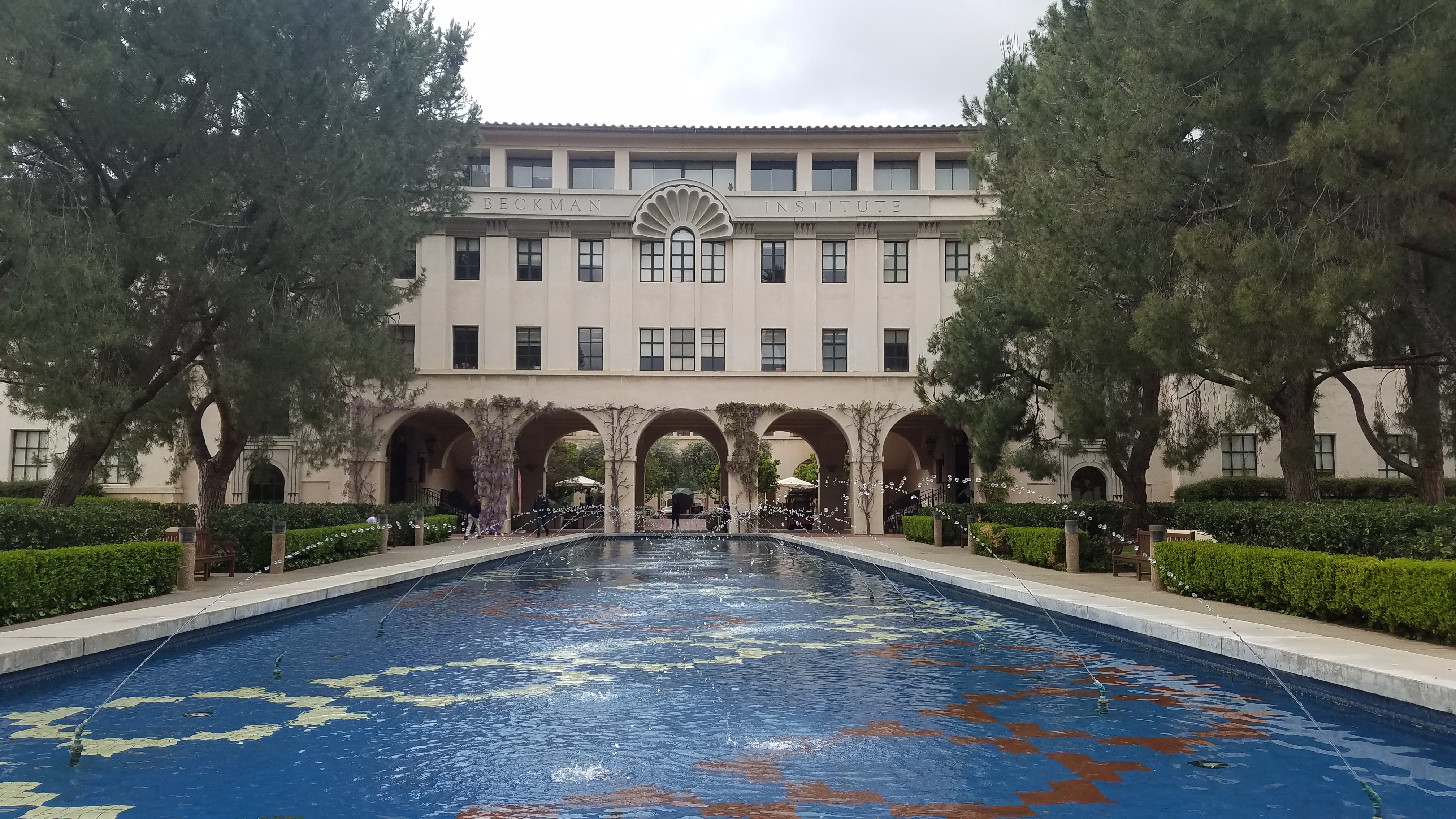 ASCIT Board of Directors Meeting
Minutes for April 16, 2023. Taken by Jonathan Booker.
Officers Present: Kavya Rajagopalan, Gabi Twombly, Shwetha, Matticus Brown, Rachel Ding, Jonathan Booker
Floor: Michael Gutierrez
Call to Order: 7:10
Officer's Reports:
President (Kavya)
VPSA Meeting on 4-19
We are potentially getting an active advisor. Guutz has been active with the current one.
Guutz: A lot of people are discouraged to take the journalism class because it is not a writing intensive.
V.P of Academic Affairs (Twombly)
SFC is this this Tuesday. Everyone please attends.
There were issues with scheduling rooms, so the new list of rooms is about to be sent out.
There have been issues with Faculty ignoring the Vice-Provost's emails about the SFC.
V.P of Non-Academic Affairs (Sophie)
Director of Operations (Shwetha)
Treasurer (Rachel)
Dabney interhouse costs have been reimbursed.
Scaffolding is still in the SAC.
Social Director (Matticus)
Still waiting on the pictures from the formal.
We are working on reimbursements for Uber rides from formal.
I am talking with the bus company to get some sort of refund for all the issues.
I will work on getting OW compensated.
Secretary (Jonathan)
Please start on transition guides for your successors so they don't have to figure out everything from scratch again.
Tech Editor-in-Chief (Michael)
We have been making a new work flow to make operations significantly easier.
Adobe, Notion, and Discord are our main applications.
We have been branching out to social media as well.
ADJOURNED: 7:34